Demographics On Demand
Subscription access with instant results for the DIY dentist.
Conduct unlimited searches at the state, county, area or address level.
All Demographics on Demand and Practice Finder features are included with a Start/Buy subscription.
Includes a complimentary 30-minute onboarding call.
Address Search
Area Search
View detailed demographic data for any location nationwide.
Draw an area and find the best locations within the study area.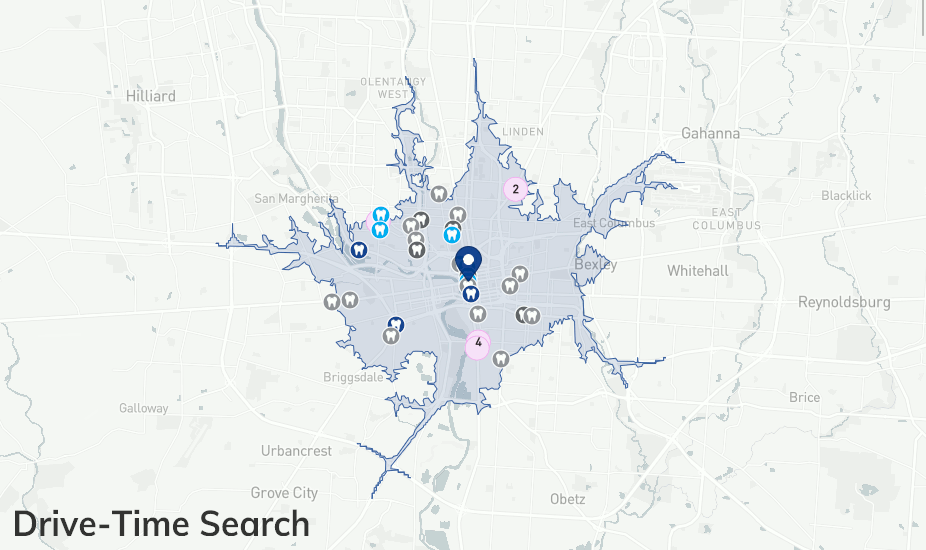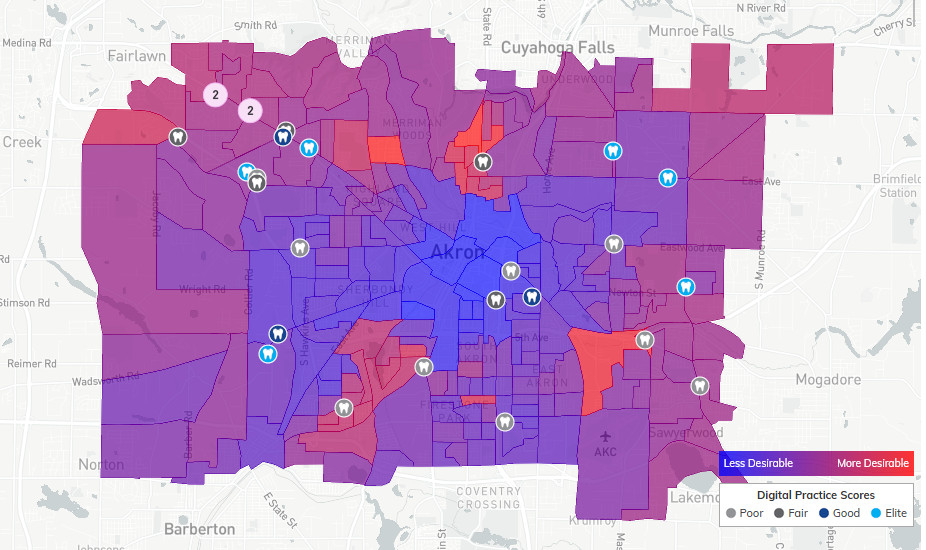 Practice Finder
Search practices from across brokerages and filter by location, size, and specialty.
Send handwritten mailers with your picture on them to off-market practices inquiring about a transition.
All Practice Finder and Demographics On Demand features are included with a Start/Buy subscription.
Includes a complimentary 30-minute onboarding call.
Listed Practices
All Practices
Search by state from multiple sources. Narrow your search by date listed, specialty, price, revenue, and number of operatories.
Contact the listing agent(s) for practices of interest.
Search by county or metropolitan area. Narrow your search by income, saturation, practice score, and number of locations.
With Handwritten by Dentagraphics, send handwritten mailers to practices that meet your search criteria.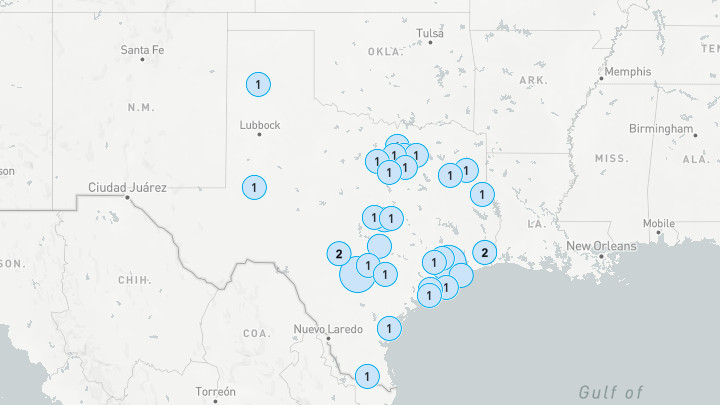 Custom Reports
Hire our trained demographers as consultants to provide custom analysis specific to your location.
Analyze specific sites or search for the best area within a larger region.
All reports include a complimentary 30-minute consultation with a demographer to review your report.
Area Analysis
Single Site Study
Compares numerous areas to identify the ideal location for your specialty, patient base and practice strategy.
Contains human verified competition data for the study area.
Includes a personalized interactive map where you can change settings to find the best area for your practice.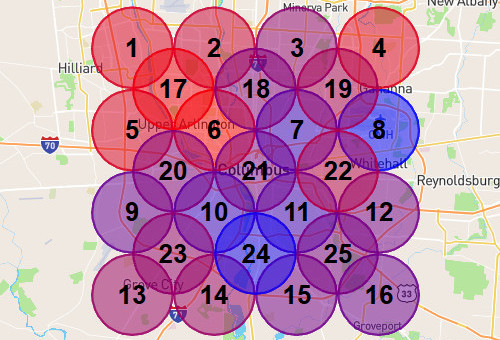 Provides in-depth, detailed demographic data for a specific location, such as an address or intersection.
Identifies competitors within the study area, as verified by humans.
Analyzes competitors' online marketing activities, including websites, organic traffic, paid traffic and keyword analysis.